MENS SINGLET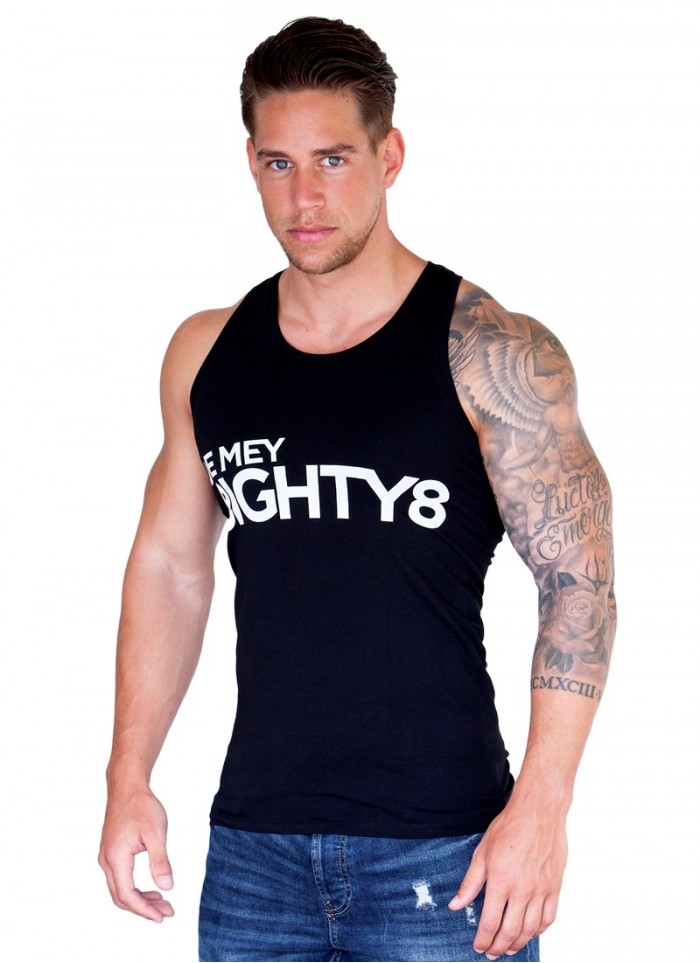 Custom Blocks
Create unlimited custom blocks with any HTML content. You can add blocks to ALL products at once or individually on just the ones you need.
Another Block
Another custom block. There's no limit to how many blocks you can add. There are 4 positions available within the product page alone.
DeMey88 men's sport tank tops show your muscles during workouts. They combine functionality with sporty looks. The mix of 95% cotton and 5% elastane makes this high quality tank top very comfortable during exercises. A proper tank top is essential to perform at your best during a workout.
The shirt has a tight fit and a small fit!